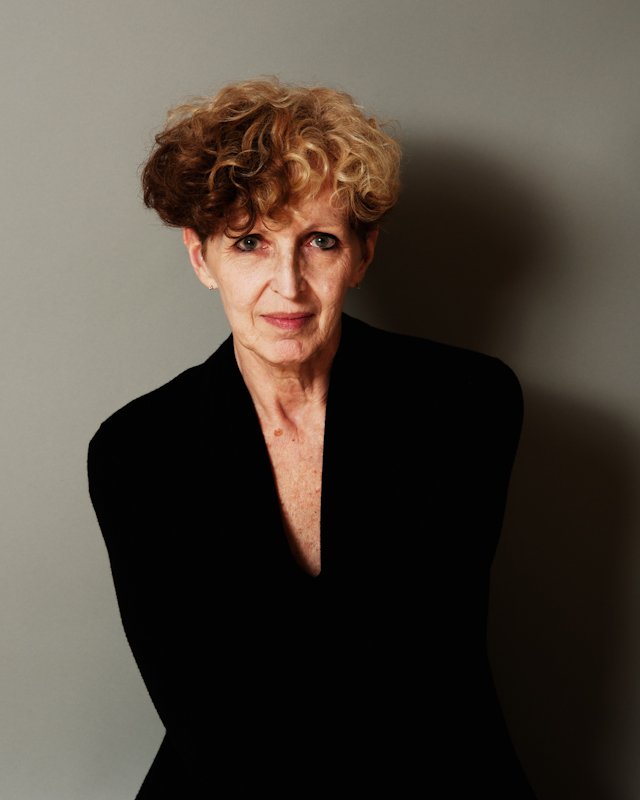 The beloved choreographer, artist and friend, Jennifer Muller, passed away peacefully in her home on March 29th, 2023. Jennifer was a choreographer whose monumental impact touched the hearts and minds of innumerable dancers, students, children, artists and audiences around the world. She was a seminal creative influence for over 50 years, performing for José Limón and Louis Falco, launching her own company, Jennifer Muller/The Works, and building JMTW to renowned success. She also created and taught the Muller Polarity Technique worldwide, founded the all-female choreographer festival Women/Create!, and was one of the first artists to blend dance and theater.
She was an iconic woman, and she will be dearly missed.
Join us at The Joyce Theater on November 6th, 2023 at 7:30 PM as we celebrate Jennifer's magnificence, her humanity, and her profound creativity. This will be a free Memorial Event; please RSVP HERE if you wish to attend.